Adam's Holiday Gaming Guide
Written by: Adam "ManKorn" Korenman, CC2K Video Games Editor
---
The holiday season is in the air, and boy is my wallet in trouble. Aside from the arrival of Next-Generation consoles, this Christmukka (Christmas + Chanukah) is bound to be a money-sink unlike any before. As Cyber Monday now stretches into a week of gaming greatness, you may find yourself overwhelmed by the sheer number of options available for your downloading pleasure.
Have no fear, friends. I have scoured the interwebs for the last few days, searching for the best buys in downloadable gaming, a simple Top-Ten that should take the sting out of your holiday spending. That is, unless you buy all of them.
10) Far Cry 3 ($7.49)
Maybe one of my favorite shooters of the last few years, this game was billed as "Skyrim with guns," and it did not disappoint. With a comprehensive hunting mechanic, great weapon upgrades and incredible graphics, this was a solid hit for the PC and console gamers. What makes it truly special, however, was what came after.
Blood Dragon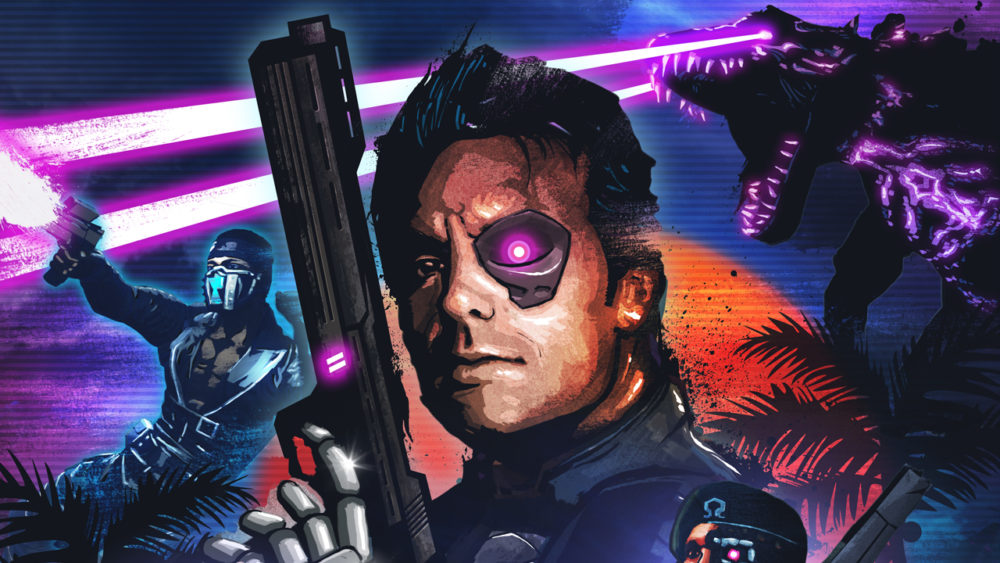 Starring none other than Terminator's Michael Beihn, this love-letter to 80's gratuity hit every note along its short but sweet ride. The only thing I recommend more than playing this game is playing it with a group of friends and a bowl of popcorn.
Author:
Adam "ManKorn" Korenman, CC2K Video Games Editor